The hearing loss workers compensation program is available to compensate employees whose hearing has been impaired as a result of noisy work employment. Workplace noise need not "cause" the hearing loss. It only needs to contribute to the loss. Exposure to "noisy employment" for just 90 days may result in a compensable loss.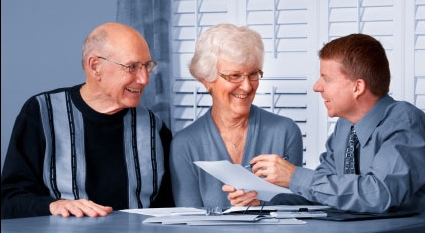 Click the yellow "Contact Us" tab to the left or call us at 800-400-5765 to learn more about your hearing loss worker's compensation benefits.
Always feel free to ask Johnson Law Offices about the process, the law or an individual case. The legal, medical and audio-metric questions that come into play in a hearing loss workers compensation claim can be complicated. The claims require attention to detail mixed with an ability to work well with hearing impaired retirees and their families, especially spouses, and their hearing health care professionals.