The Workers Compensation Program was established in 1911 to encourage employers to make the workplace safer by requiring safety programs and use of safety devices.
Since 1911, there have been over 2.5 million workers compensation claims filed. Hearing loss workers compensation claims now rank #3 in the number of occupational disease claims filed.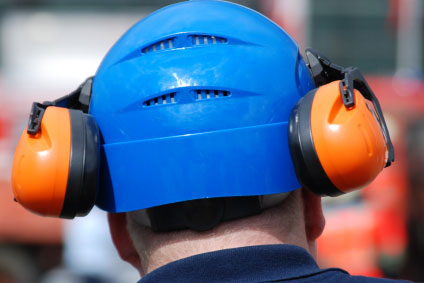 About Hearing Loss Workers Compensation Benefits
Hearing loss workers compensation benefits are largely undiscovered benefits covering hearing health care, which is often uninsured. Many health insurance policies and programs like Medicare do not cover hearing aid purchases but workers compensation can. It also pays for the disability of hearing loss just as it does for the loss of eyesight or other injury.
Aging populations, advances in technology and greater sensitivity to hearing loss are bringing more attention to financing hearing health care. For the most part, those who qualify for hearing loss workers compensation benefits under are retired hearing impaired workers who live on fixed incomes.
Always feel free to ask Johnson Law Offices about the process, the law or an individual case. The legal, medical and audio-metric questions that come into play in a hearing loss workers compensation claim can be complicated. The claims require attention to detail mixed with an ability to work well with hearing impaired retirees and their families, especially spouses, and their hearing health care professionals.
Click the yellow "Contact Us" tab to the left or call us at 800-400-5765 to learn more about your hearing loss workers compensation benefits.