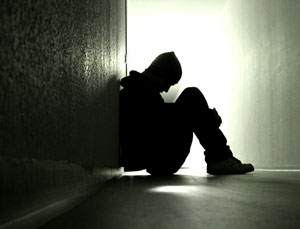 ISOLATION
Rain is hitting the windowpane
Cleansing remnants of
Winter
Clusters of birds singing
Welcome
How wonderful the
Scene
Sadly the sounds are
Mute
Remembrance brings
Warmth
Written by Shirley Waddell of Elroy,
WI and dedicated to the hearing impaired.
The following poem was written by the wife of a Johnson Law Offices' client.  Both touching and sad, we think it captures the loneliness that hearing impaired people experience on a daily basis.
We thank the author, Shirley Waddell, for sharing it with us.