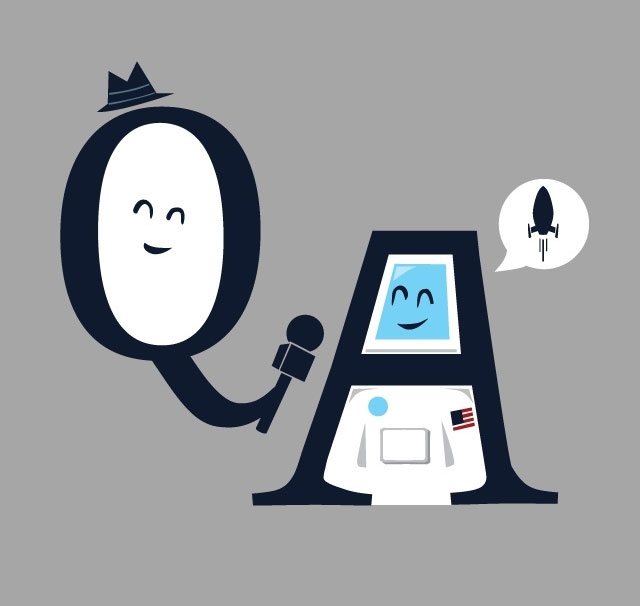 Here is our Q&A for workers compensation in Wisconsin. Here you can find all you need to know regarding work related injury. You should note all of these things if you are experienced an injury or you work in potentially dangerous environment.
I was received an injury while performing duty do I need a lawyer?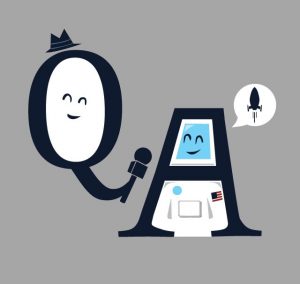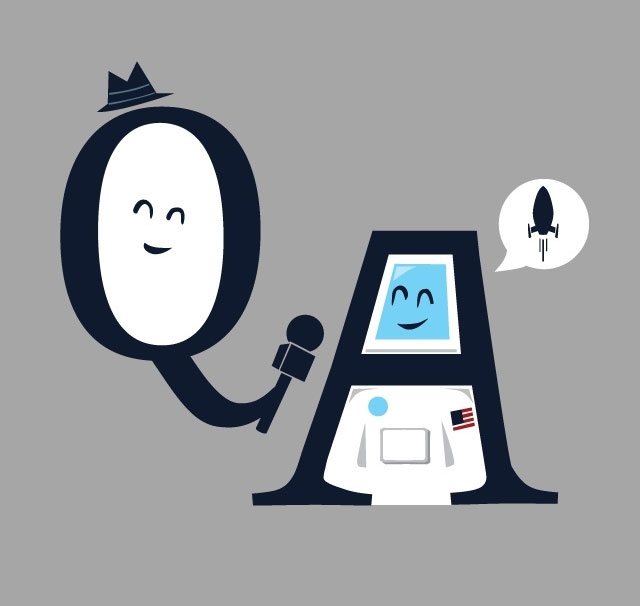 First thing first, is that you should know approximately what you are entitled to and contact a lawyer that is specialized in the compensations claims that you need. For example if you suffered hearing loss due to loud noise at work you can contact Johnson Law Offices as we are specialized for these types of hearing loss claims. Same goes for most of comp benefits. These lawyers know all laws associated with these cases and will grant you claims that you rightfully deserve.
Due to work injury I am no longer able to work, what do I do?
If a you suffered injury so serious that prevents you to perform duty than there are lifetime forms of workers compensation claims that you can receive. You can either receive a third of your salary on lifetime basis or lifetime coverage of medical expenses. There are multiple factors related to this and is very important to go through this process with your compensation lawyer, to get the most out of the benefits. Note that other than workers compensation you can also receive social security disability payments.
In case that my company declines my claim is there anything I can do.
Once again, the first step would be to hire a compensation lawyer. We know, we said that everytime so far but it is really essential step in order to receive your claims, especially in cases where there are some complications, like the employer doesn't want to pay for reimbursement.
You will have to file a complaint to Wisconsin Workers Compensation Division. You need a proof that you filed a claim, medical records indicating the severeness of your injury and a witnesses that will support your claim. You will be scheduled a meeting where you will show all the material already mentioned. The company will most likely hire a lawyer as well that will cross-examine proofs and witnesses in court. After all of this the judge will be the to decide weather you will receive your compensation claims.
Can I chose my doctor in case of work related injury?
You have the right to have treatment by doctor of your own choice. In no case can the company decide the doctor for the treatment other than the doc for evaluation of your injury. Also note that company employees have no right to go with you to the medical examinations.
If you need more information on Wisconsin Workers Compensation you can contact us by clicking on the the yellow button to the left. We provide Hearing loss workers compensation in Wisconsin since 1983.